Prior to Black Friday, OVH launched its $ 35 Free Credit program with the Public Cloud service.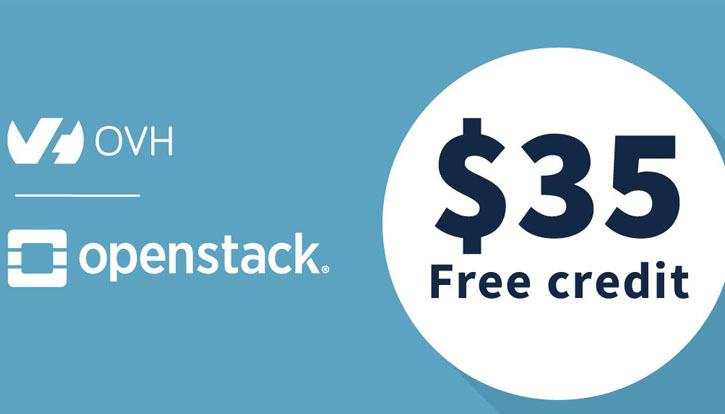 Free Credit is available for all Public Cloud packages in OVH Canada's location, applicable either for hourly or monthly payments, Linux or Windows is ok. When starting a new project, just be sure to enter the CLOUD-WE coupon code.
The coupon will expire on 31/12/2018 so we still have plenty of time to use. Once activated, the credit will only last for 30 days, after which the remaining amount will be credited.
Sorry, this program only applies to location Canada. Hoping for Black Friday we will have other great deals from OVH.
View this promotion details here.