Hello, In this tutorial, you will learn how to move data from Blogger ( Google ) to WordPress, it helps you will move from Blogger website to new WordPress page and keep traffic.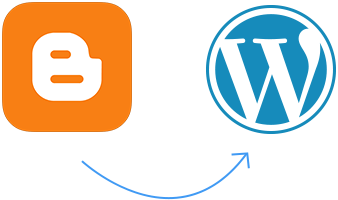 Before you start, you need to prepare:
Go to the Blogger admin area
Go to the WordPress admin area
Step 1 – Move the Blogger website to WordPress
Log in to the blogger and visit the admin area. Make sure this is the blog you want to transfer (if you have many blogs)
Go to the Settings blog and select Other.
In the Other menu, select backup Blogger website by clicking on Back Up Content. You will download the .xml  file. Remember to save this file safely.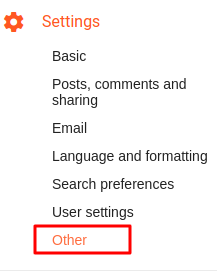 Now visit the WordPress Admin page. In the Admin area, on your Dashboard, go to the menu Tools and select Import. You will select Blogger import. Just hit Install Now near Blogger import. When installed, the option will switch from Install Now to Run Importer.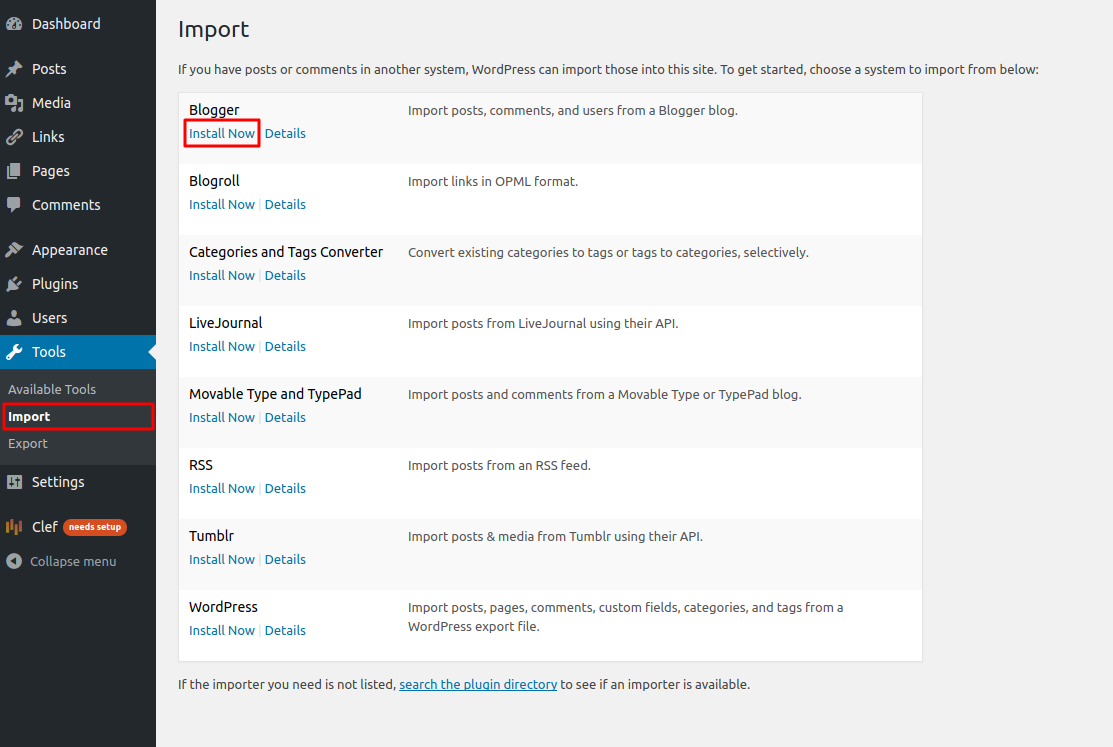 Select Run Importer. A menu will appear. Select Choose File and select the .xml file you downloaded from your Blogger website. Then just click on Upload File and import you will complete your website transfer from Blogger to WordPress! A new menu will appear. Click Choose File and select the .xml  file you just downloaded from your Blogger website.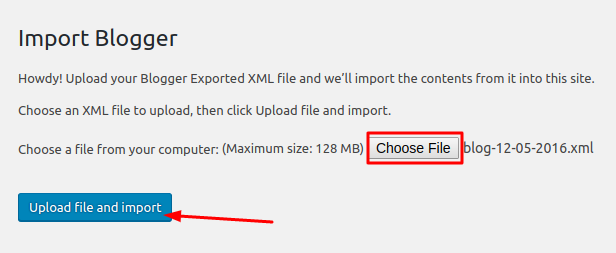 Step 2 – Redirect traffic from Blogger to WordPress
Now, you will move all users, posts, comments from your Blogger website to WordPress. However, all traffic will still go to Blogger. The solution to this problem is that you need to install navigation from the old site to the new website.
There are many different ways to set up redirects from Blogger to WordPress. The easiest and least good time is to use the plugin. There are many plugins that can help in this case. This plugin is a great example .
Download and install this plugin.
Go to the Tools menu on the Admin WordPress Dashboard Admin page and select Blogger To WordPress Redirection plugin.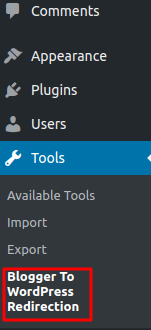 In the plugin menu, select Start Configuration. The plugin will let you choose the domain name of your blog (for example, you want to move many bloggers websites to your WordPress). Hit Get Code, then you will receive a template code for your Blogger website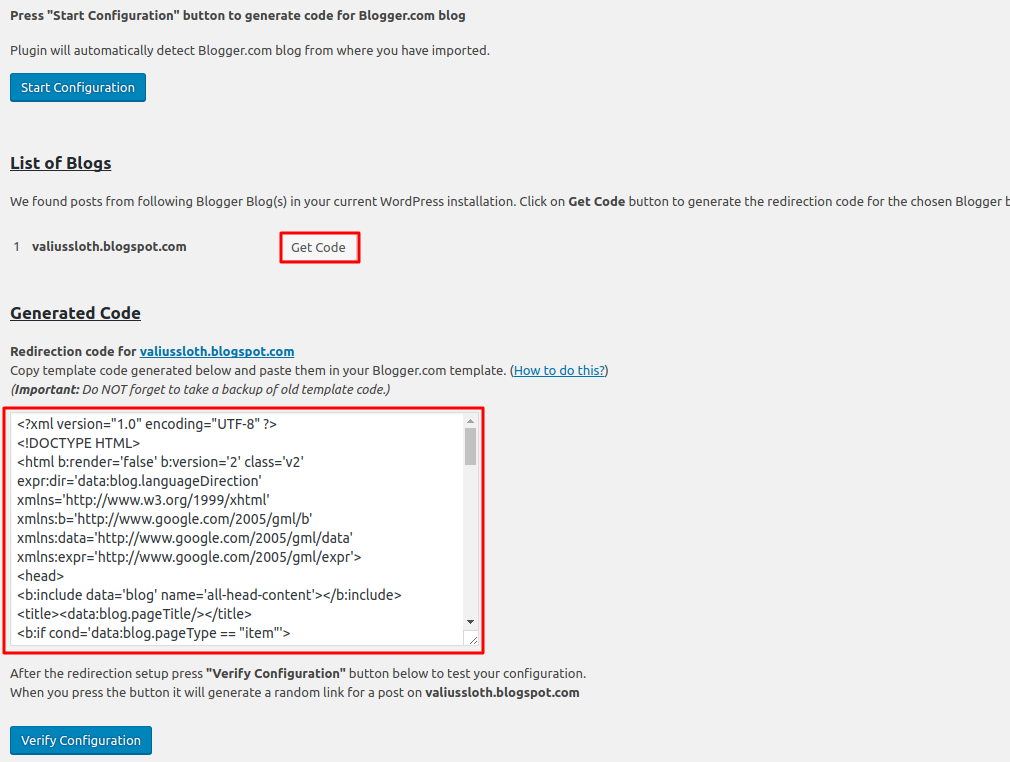 Visit the Blogger website and navigate to the Admin area. Navigate to the Template Menu and at the bottom of the page select Revert to classic templates.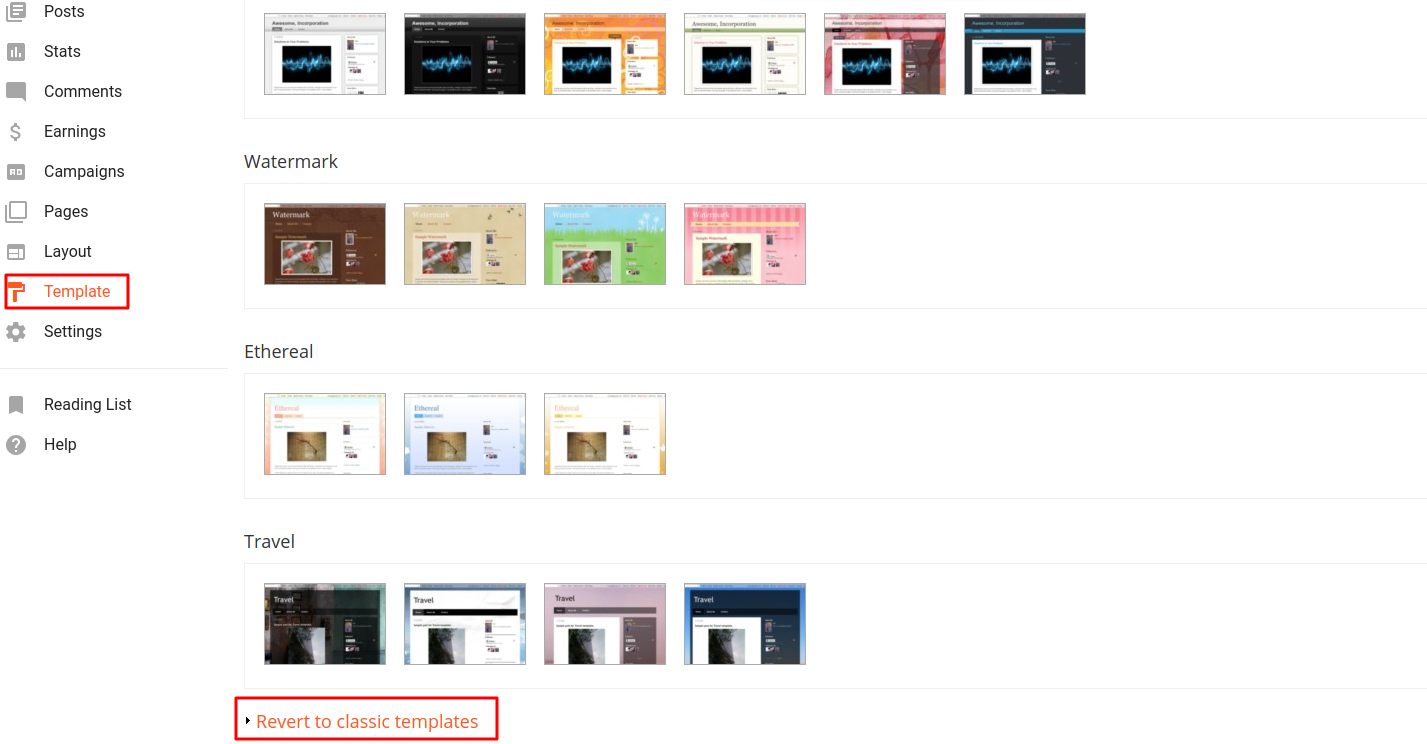 The menu template will change and you can edit the HTML code template. Copy the code generated from your plugins and replace the Blogger Template HTML code. Select Save template , so done!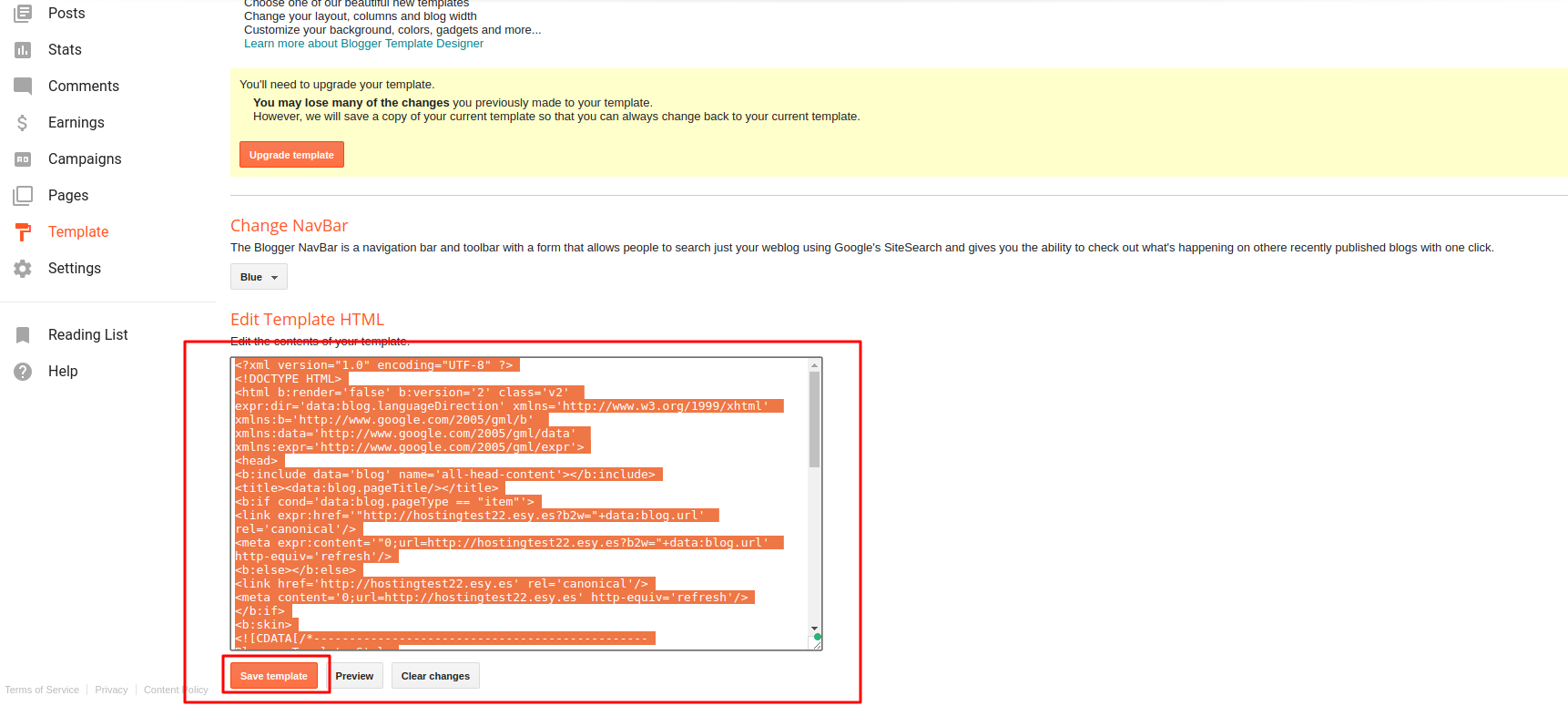 You can check if the redirection succeeds by clicking Verify Configuration in the menu plugin. The plugin will provide you with links to your Blogger website. Click on the link and you will see the new WordPress website instead of your old Blogger page.
Hope you will do it easy. If you need help please leave a comment.